Go to Joseph.
– Genesis 41:55
Moving Toward Single-Phase Construction
We are daily renewed in our amazement at God's blessing and your generosity. The momentum continues to build, and the prospect of building in a single phase is looking more and more possible each day. We're not there yet, and we still need a lot of help, including in-kind donations (refer to the list below for further details), but the progress is encouraging.
We know that St. Joseph is hard at work for our project, behind the scenes. Please continue to join us in asking for his intercession in particular. During this liturgical year in his honor, we are turning to him with even greater zeal than usual.
We have included here some links to prayers to this great saint:
Please pray with and for us and help us as you can. For more information about ways to assist us, please refer to our Participate page.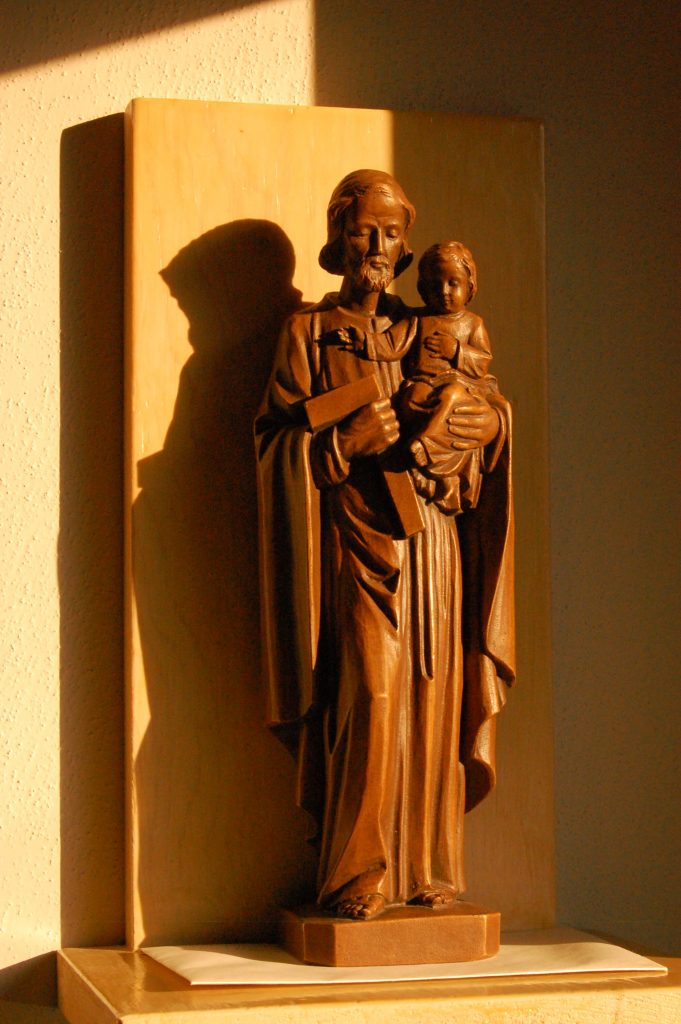 Seeking In-Kind Donations
We are delving into materials selections as we work to complete the full design of the monastery … and so we are now in a better position to request and receive material donations.
Our current in-kind wish list is below. If you or anyone you know of might be able to help us find these materials at a reduced price or as an outright donation, please let us know.
12" and 8" CMU block
Brick
Stone veneer
Brick veneer
Landscape pavers
Landscape stone
Gravel
Gravel driveway grid/mesh
Retaining way stone
Concrete
Slate or clay tile roofing
Copper or zinc gutters and downspouts
Awnings
Window shutters (exterior, operable)
Clay floor tiles
Porcelain or ceramic floor and wall tiles
Stone floor tiles
Plaster: clay, slaked lime, Gypsum, Venetian
Blueboard
Greenboard
Timber for millwork, applied beams, ceilings, flooring
Reclaimed or rustic wood doors
Aged lumber or barn wood
Cast iron, bronze or copper hardware for furnishings, cabinets, & doors; knobs, pulls, bars, racks, hinges, locks, etc.
Cast iron radiators
Butcher block and stone for tabletops and countertops
Services: Finish carpentry; millwork
For more information or to share your ideas with us, please Contact us.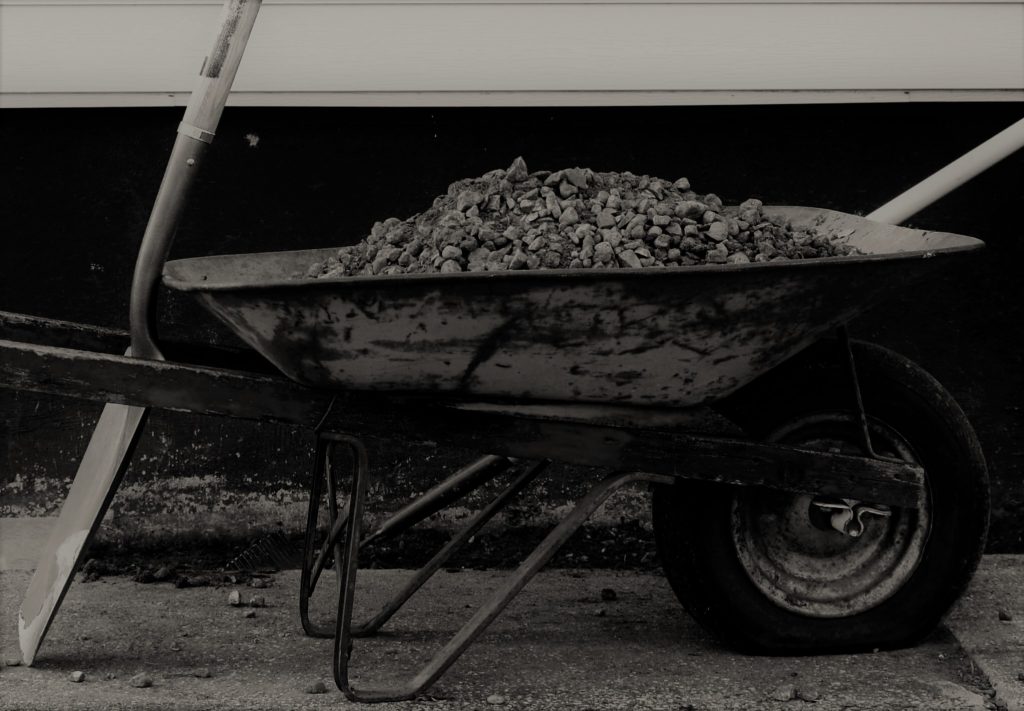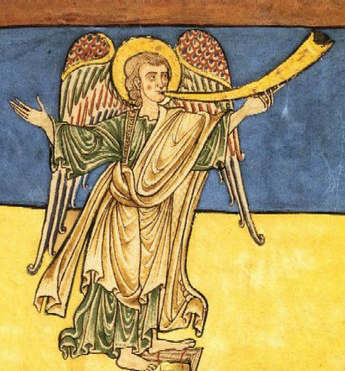 T

heir goal was: quaerere Deum. Amid the confusion of the times, in which nothing seemed permanent, they wanted to do the essential – to make an effort to find what was perennially valid and lasting, life itself.  They were searching for God.
–Pope Benedict XVI