G

ive thanks to the Lord, call upon His name.
– Isaiah 12:4
Seeking In-Kind Donations
We are delving into materials selections as we work to complete the full design of the monastery … and so we are now in a better position to request and receive material donations.
Please see the list below for our current in-kind donation wish list. If you or anyone you know of might be able to help us find these materials at a reduced price or as an outright donation, please let us know.
12" and 8" CMU block
Brick
Stone veneer
Brick veneer
Landscape pavers
Landscape stone
Gravel
Gravel driveway grid/mesh
Retaining way stone
Concrete
Slate or clay tile roofing
Copper or zinc gutters and downspouts
Awnings
Window shutters (exterior, operable)
Clay floor tiles
Porcelain or ceramic floor and wall tiles
Stone floor tiles
Plaster: clay, slaked lime, Gypsum, Venetian
Blueboard
Greenboard
Timber for millwork, applied beams, ceilings, flooring
Reclaimed or rustic wood doors
Aged lumber or barn wood
Cast iron, bronze or copper hardware for furnishings, cabinets, & doors; knobs, pulls, bars, racks, hinges, locks, etc.
Cast iron radiators
Butcher block and stone for tabletops and countertops
Services: Finish carpentry; millwork
For more information or to share your ideas with us, please Contact us.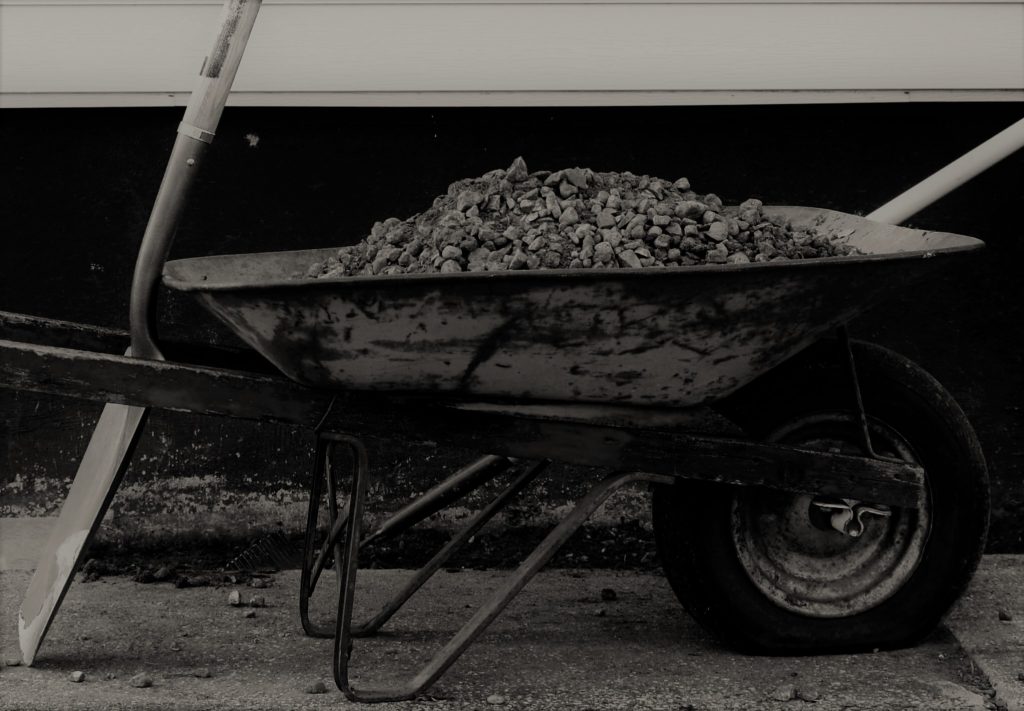 Aiming for Single-Phase Construction
All along, we have been cautiously optimistic that we might, just might, be able to build the monastery in a single phase instead of two. This dream might now be within reach. Thanks to God and to all of you, we have passed our $12 million Phase 1 goal and are racing ahead with our design plans. If we can reach just under a total of $14 million by October of this year, we can build the entire monastery all at once.
Imagine the benefits of this single-phase approach:
We can build everything in its final form first, without having to remodel afterwards (for instance, building the oratory without first constructing a temporary chapel in the space that will become the garage in the future);
We can keep the same labor and materials teams, not having to disband and call them back later;
We can live in our current monastery until construction is complete, instead of living in Phase 1 while enduring the noise and dust and dirt of building Phase 2.
Please help us keep the momentum going and reach this goal, God willing!
Please pray with and for us and help us as you can. For more information about ways to assist us, please refer to our Participate page.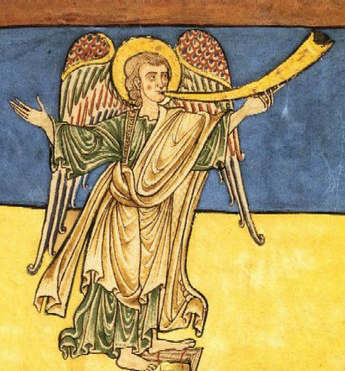 T

heir goal was: quaerere Deum. Amid the confusion of the times, in which nothing seemed permanent, they wanted to do the essential – to make an effort to find what was perennially valid and lasting, life itself.  They were searching for God.
–Pope Benedict XVI