Work Day at the New Property
Thank you to the UW-Madison Knights of Columbus and friends who gave of their time on Sept. 18 to help our on our new property. Our neighbor Tom guided these generous volunteers in working on our fence lines, new and old.
Our Lady of Good Help Pilgrimage
We are grateful to Bishop Hying and to all who joined us for our pilgrimage to the National Shrine of Our Lady of Good Help. The day was a day full of blessings. It rained on the way up and the way back, but while we were at the Shrine, the sun was out and breeze was blowing, so we could enjoy our time exploring the various chapels and the grounds.
Thank you all for joining us in prayer, through the intercession of Our Lady of Good Help. May Our Lord continue to bless you and hear and grant the intentions we bring to Him together.
Please pray with and for us and help us as you can. For more information about ways to assist us, please refer to our Participate page.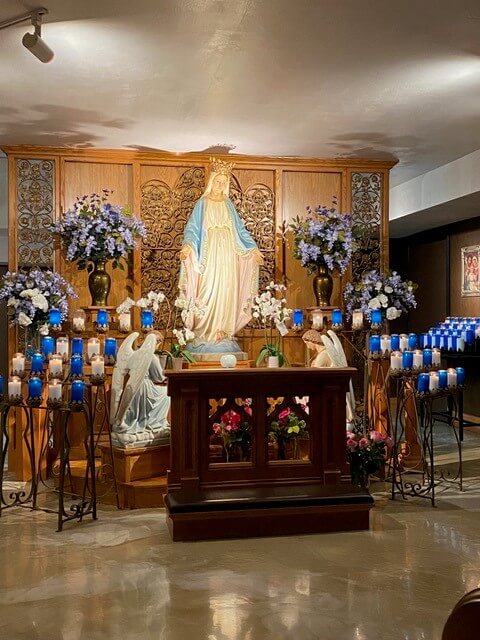 Our Lady of Good Help, pray for us.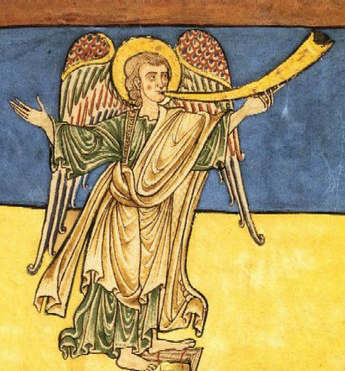 T

heir goal was: quaerere Deum. Amid the confusion of the times, in which nothing seemed permanent, they wanted to do the essential – to make an effort to find what was perennially valid and lasting, life itself.  They were searching for God.
–Pope Benedict XVI